But We're Here to Help!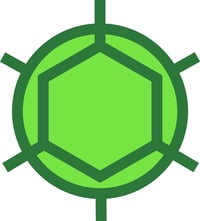 Viral vectors are incredible molecular biology tools that can be used to deliver genes, to integrate DNA into the genome, to treat disease, and more! At Addgene we've started distributing ready-to-use viral preps as part of our new viral service and are using the blog to let you know all the tips and tricks we learn along the way.
By subscribing to our "Viral Vectors" blog posts, you'll get monthly emails with our newest viral vector articles, such as:
Fill out the form to the right to recieve monthly email updates with our viral vectors posts.